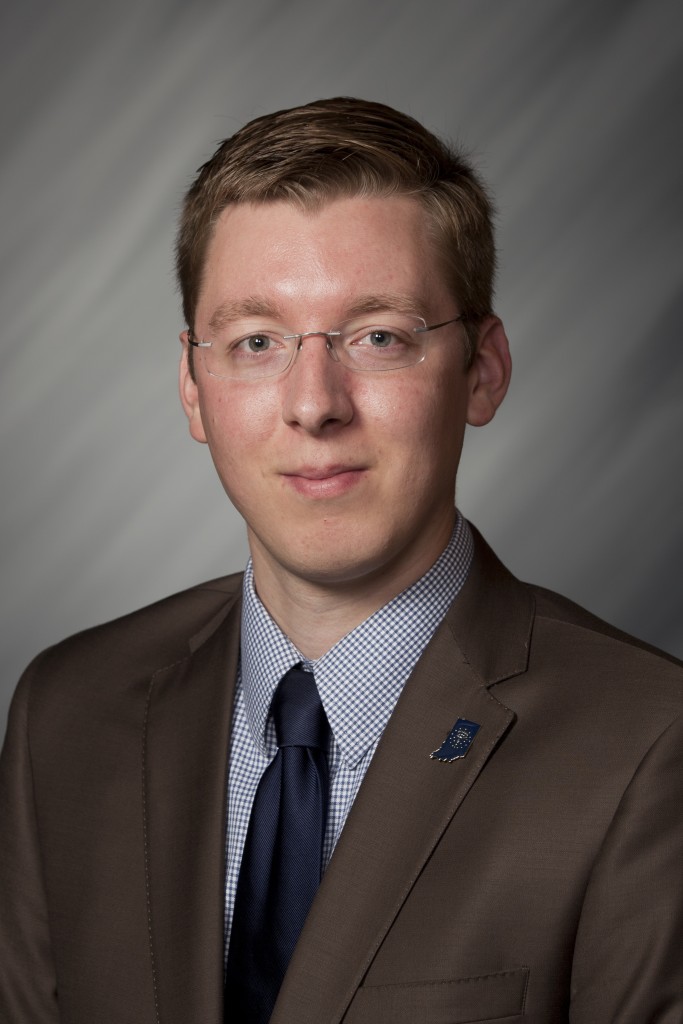 Rep. David Lee Ober (R-Albion), Indiana House District 82
Indiana House Speaker Brian Bosma (R-Indianapolis) released the list of Indiana House Committee chairs on Wednesday before Thanksgiving.
Bosma appointed Indiana State Representative David Lee Ober as the new chair of the Indiana House Utilities, Energy and Telecommunications Committee. Ober has served in the Indiana House since 2012 and has served as the Assistant Majority Whip. Ober did not serve previously on the House Utilities Committee.