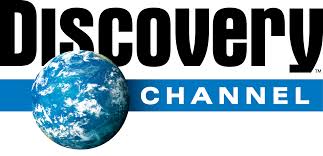 Have you moved Off-Grid?
Raw, a multi-award winning TV production company,
is looking for people at the start of their
self-sufficient life to feature
in a BRAND NEW series for
The Discovery Channel.
Are you and your partner living
self-sufficiently full-time?
Are you and your family planning to power your own home, grow your own food and go off-grid entirely?
We are looking for families and couples from across America that are living self-sufficiently in everything from HOUSES and HOMESTEADS to CABINS, BOATS and CAVES.
Using Your Personal Information: We will use the information you provide for the purposes of casting selection only, and this may include sharing your information with the Network. We will not sell or pass your information to any third parties. We may contact you in the future to enquire about your potential participation in other programmes.
Download a copy of this announcement HERE> OFF GRID FLYER 02-06-15