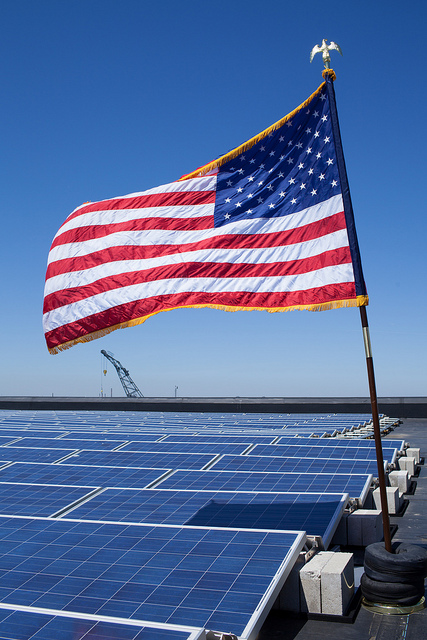 All IndianaDG readers interested in the next saga on the future of net metering and roof-top solar and distributed wind can watch the action on-line today as follows:
WHAT: SB 309 distributed generation and net metering bill
WHEN: Wed., March 29th @ 1:30 pm EDT
WHERE: Room 156-B ,State House, Indianapolis
>>Watch on-line HERE:
https://iga.in.gov/legislative/2017/committees/utilities_and_energy_2000
Click and open March 29, 2017 from the drop down menu.
WHO: House Utilities, Energy and Telecommunications Committee
The Members of the House Utilities Committee are as follows:
Rep. Dave Ober (R-Albion) h82@iga.in.gov CHAIR
Rep. Dale DeVon (R-Granger) H5@iga.in.gov VICE CHAIR
Rep. Heath VanNatter(R-Kokomo) h38@iga.in.gov
Rep. Bob Behning (R-Indianapolis) h91@iga.in.gov
Rep. Dave Frizzell (R-Indianapolis) h93@iga.in.gov
Rep.Mike Speedy (R-Indianapolis) h90@iga.in.gov
Rep.Randy Frye (R-Greensburg) h67@iga.in.gov 
Rep. Alan Morrison (R-TerreHaute) h42@iga.in.gov
Rep.Ed Soliday (R-Valparaiso) h4@iga.in.gov
Rep. Matt Pierce (D-Bloomington) h61@iga.in.gov Ranking Minority Member
Rep. Karlee Macer (D-Indianapolis) h92@iga.in.gov
Rep. Ryan Hatfield (D-Evansville) h77@iga.in.gov
Rep. Cherrish Pryor (D-Indianapolis) h94@iga.in.gov
If SB 309 receives a DO PASS recommendation TODAY (3/29/17) then the first week of April it will move to the Indiana House floor for second reading which allows further amendments by any House member and then third reading or final passage.
Watch for more details at IndianaDG.net.
Don't know who are your state legislators? See
https://iga.in.gov/legislative/find-legislators/
Contact your State representative by calling the House Telephone Center:
(800) 382-9842 or (317) 232-9600
Unless the net metering issue is referred to the Indiana Utility Regulatory Commission (IURC),
ask them to VOTE NO on SB 309.