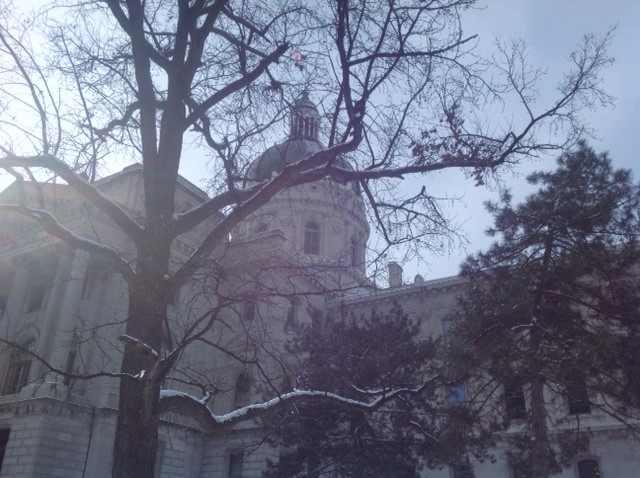 IURC Nominating Committee to interview seven (7) candidates  2/6/18 including Rep. Dave Ober
INDIANAPOLIS – The Indiana Utility Regulatory Commission Nominating Committee announced today that on Tuesday, Feb. 6 it will interview seven candidates to fill the commissioner vacancy created when Jim Atterholt retired.
The candidates to be interviewed are:
Eric Hand
Stefanie Krevda
Allen Mounts
Rep. David Ober
Michael Shaver
Marcus Turner
Tristan Vance
Following the interviews, the committee will present Gov. Eric J. Holcomb a list of three qualified candidates from which he will select one to fill the remainder of Atterholt's term. Commissioner Atterholt's term expires Jan. 31, 2020.
The nominating committee will conduct interviews in the Indiana Government Center South Building in Conference Room 2, 401 W. Washington St., Indianapolis.
Members of the nominating committee are Committee Chairman Allen Paul, Eric Scroggins, John Blevins, Bill Davis, Jeb Bardon, Greg Server and Johnathan Little.
IndianaDG NOTE: Several new members of the IURC Nominating Committee have been appointed including former State Rep. Bill Davis (R) and Rep. Jeb Bardon as well as former State Senator and IURC member Greg Server (R). Also Johnathan Little is a new member.