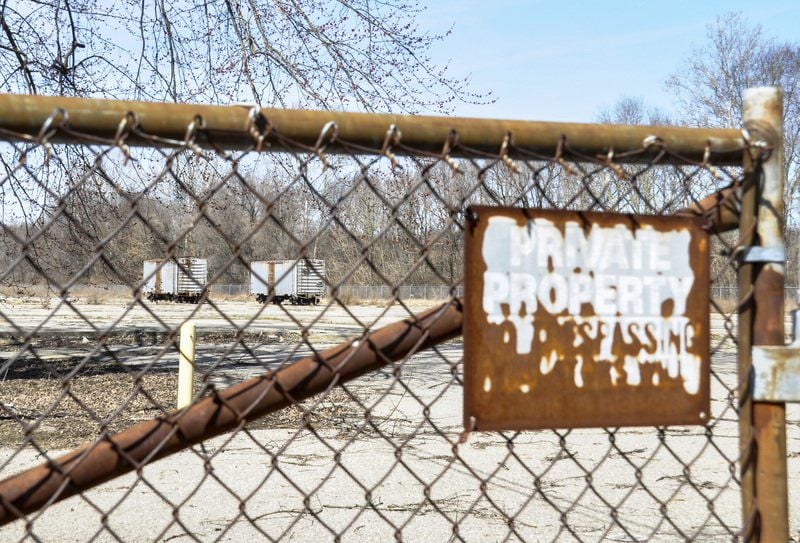 With consumer interest in "green power" — electricity generated from renewable sources such as wind, landfills, the sun and hydroelectric generation facilities — continuing to grow in Indiana and throughout the nation, solar energy production has been steadily rising in popularity.
A week ago, Logansport Utility Service Board members discussed a proposal from Inovateus Solar to build a solar panel field on the city's west side. The land in the 1400 block of Holland Street is owned by Milt Cole of Cole Hardwood and is primarily located within the city limits.
"These proposals present the city and utilities with some options," Mayor Dave Kitchell said in a news release. "Not only could we lower our utility costs, but we could do it without any expense to the city or the utilities."
While there are a number of federal tax incentives available for solar projects including the Rural Energy for America Program, Business Energy Investment Tax Credit, Modified Accelerated Cost Recovery System and the Residential Renewable Energy Tax Credit, because municipalities operate as nonprofits, they cannot directly take advantage of federal tax breaks.
However, PPAs allow cities and towns to still reap the benefits from these incentives. Solar energy companies finance, build, own and maintain a system on the municipal-owned site, selling the solar electricity generated back to the city at a reduced, fixed rate for an extended period of time (typically 15 to 20 years).
LMU's existing PPA with Next Era allows for the city to purchase a portion of its power supply from other renewable sources located in the city. If approved, Inovateus would provide power at a cost lower than what LMU is currently paying to Next Era, which has a five-year agreement with LMU.
At the conclusion of the lease, LMU would have the option of purchasing the system or having it removed at no cost.
Meanwhile, a second solar proposal will be presented to the City Council Utility Committee next week. That proposal will focus on the placement of solar panels on the former Trelleborg site — a property already owned by the city.
The proposal would still allow for a subdivision approved by the city to be built on the property.
"The other part of this is that it will increase the property tax base of the community," Kitchell said. "The Trelleborg site in particular is roughly 10 acres that currently provides no benefit to the city and is expensive for us to mow and maintain."
The ad hoc Solar Committee, which includes representatives of the Logansport City Council, Logansport Utility Service Board and the Mayor's Office, is expected to explore various issues related to the proposals.
Solar power in Indiana continues to be on the rise in recent years thanks to new technological improvements and a variety of regulatory actions and financial incentives — particularly a 30-percent federal tax credit for any size project.
Solar farms utilize a large-scale deployment of solar panels to generate renewable electricity for sale to utilities, government entities, individual customers and organizations.
In today's climate of ever-tightening budgets, cities and towns across Indiana are motivated to explore a variety of options to reduce their operating costs. Increasingly, towns and cities are evaluating their publicly-owned buildings, land and parking lots in a comprehensive approach to developing solar energy locally.
In Indiana, the electric utility industry is pursuing a variety of green power initiatives to help municipalities meet their financial and renewable energy goals, including the development of renewable generation facilities, agreements to purchase renewable energy on the wholesale electric market and green power billing options for customers.
In 2015, Indiana ranked 18th among U.S. states for installed solar power. It's estimated that 18 percent of electricity in Indiana could be provided by rooftop solar panels.
Reach Quentin Blount at quentin.blount@pharostribune.com or 574-732-5130.