IndianaDG NEEDS

YOUR

HELP TODAY TO PROTECT
ENERGY FREEDOM AND ENERGY CHOICE!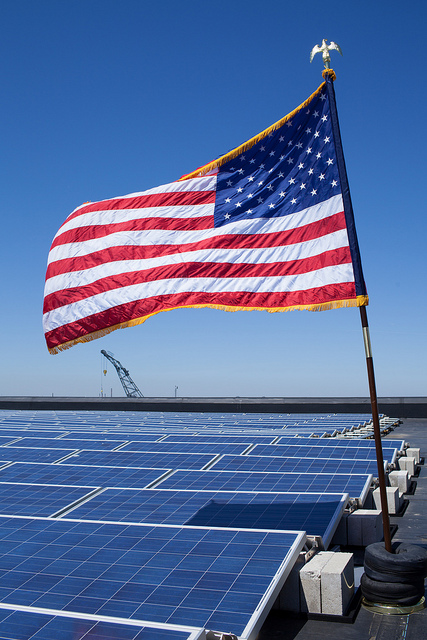 Help us to protect energy choice and energy freedom for homeowners, farmers, schools and businesses--well everybody!
Help protect existing net metering for solar and small wind and expand it to include community solar and wind owned and controlled by consumers.
Protect clean energy jobs and the small businesses that create them in Indiana.
Don't let the BIG electric monopolies control solar.
Contact your Indiana State Representative by calling (800) 382-9842. Tell them you oppose SB 309 as it left the Indiana Senate.
Find out who your state legislators are by visiting: https://iga.in.gov/legislative/find-legislators/
The House Utilities, Energy and Telecommunications Committee chaired by Rep. Dave Ober (R-Albion) has posted the following:
WHAT: Hearing on SB 309 Distributed Generation & Net Metering, TESTIMONY ONLY
WHEN: Wed., March 22, 2017 from 9:00 am to 2:30 pm EDT
WHERE: House Chambers, State House, Indianapolis
The Members of the House Utilities Committee are:
Chair
Rep. David Ober (R-Albion)
Vice Chair
Rep. Dale DeVon (R-Granger)
Majority Members
Rep. Robert Behning (R-Indianapolis)
Rep. David Frizzell (R-Indianapolis)
Rep. Randall Frye (R-Greensburg)
Rep. Alan Morrison (R-Terre Haute)
Rep. Edmond Soliday (R- Valparaiso)
Rep. Mike Speedy (R-Indianapolis)
Rep. Heath VanNatter (R-Kokomo)
Ranking Minority Member
Rep. Matt Pierce (D-Bloomington)
Rep. Ryan Hatfield (D-Evansville)
Rep. Karlee Macer (D-Indianapolis)
Rep. Cherrish Pryor (D-Indianapolis)
---
Join our campaign to save customer owned solar and small wind by providing us this information.
---