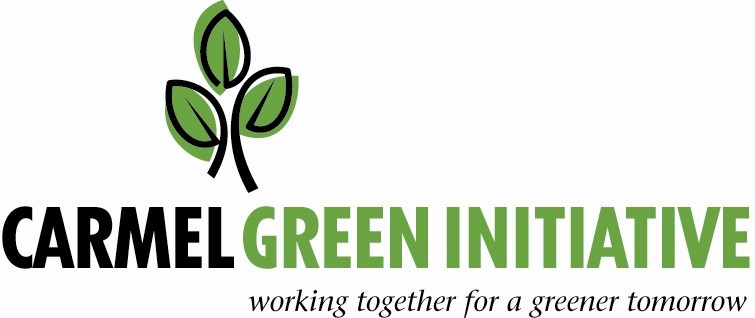 SOLARIZE HAMILTON COUNTY
Go Solar Workshop
Saturday, June 24th, 1-4 p.m.
Carmel City Hall, 2nd floor, One Civic Square, Carmel, IN 46031
The price of solar has been coming down, and we've been looking for ways to help you get a good deal.  CGI has partnered with the City of Carmel to co-host Solarize Hamilton County to leverage the best possible pricing on residential and commercial solar. Join us to learn the basics about solar, how net metering affects return on investment, how to select a solar installer, and how the group discount for the campaign works.  Also for the campaign, Carmel Green Initiative is offering a $250 incentive rebate to the first 10 Carmel residents to install solar panels this year.  You do NOT have to live in Hamilton County to attend this FREE program.
Do you know anyone that might be interested in solar? Please help us spread the word about this great opportunity!
Click here to learn more and RSVP.
---
Three IndianaDG business members who are solar installers are participating in this program including:
Chris Rohaly with Green Energy Alternatives, Inc.;
Phil Teague with Rectify Solar; and
Reggie Henderson with Telamon Energy Solutions