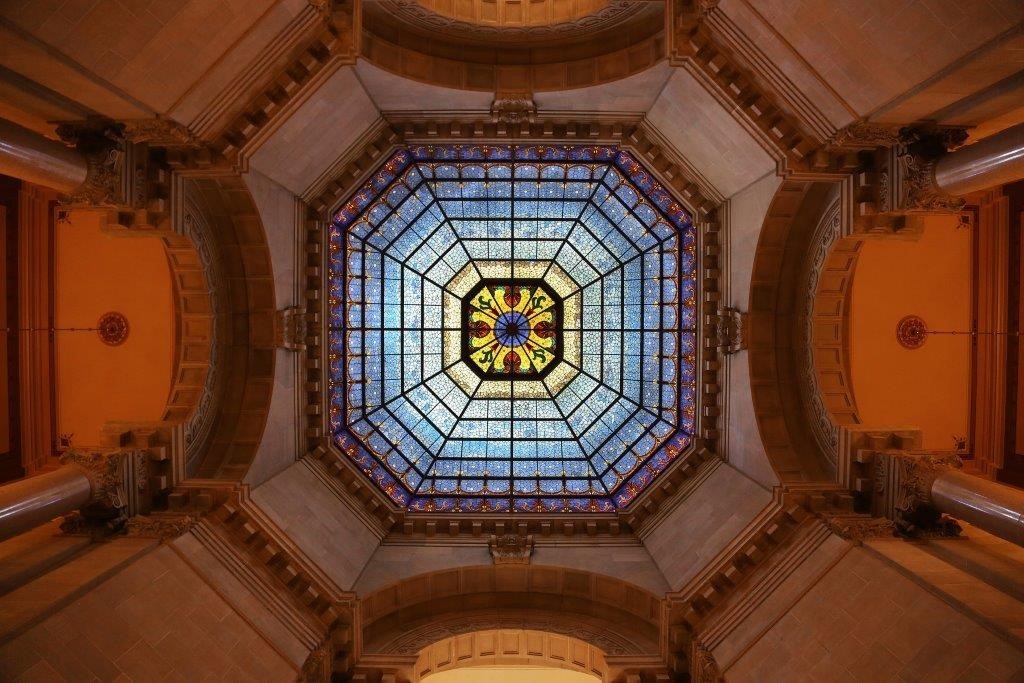 Indiana Third House Meetings provide a forum for community members to discuss pending legislation in the Indiana General Assembly with their elected representatives. Some meetings are sponsored by local groups such as a Chamber of Commerce, League of Women Voters, etc.
IndianaDG has downloaded this information to make it easier for you to print and share with others.
ACLU 2019 Third House Meetings_as of 2019-01-09
The ACLU of Indiana is gathering and posting information about these Third House meetings across the State of Indiana during the 2019 session of the Indiana General Assembly.
Please see https://www.aclu-in.org/en/resources/advocacy/third-house-meetings
Please list is not necessarily a comprehensive list of any and/or all such meetings with Indiana state legislators but it is a pretty good start. If you are aware of other such meetings in your community, please tell us by emailing: Laura.Arnold@IndianaDG.net.
We also would like to know if you attend a Third House meeting in your community and whether this is any discussion about energy and utility issues affecting renewable energy and distributed generation.